New Years resolutions never seem to work out for me. I get motivated and excited, and two weeks later its over. They say it takes roughly 66 days to form a new habit, so I figured I'd try something different this year: make my New Years Resolutions now. This gives me 50 days to start forming my new habits, hopefully increasing my chances of success in the new year. I'm looking at January 1st as a goal, rather than a jumping off point. Here are just a few of the things I'm shooting for in 2016: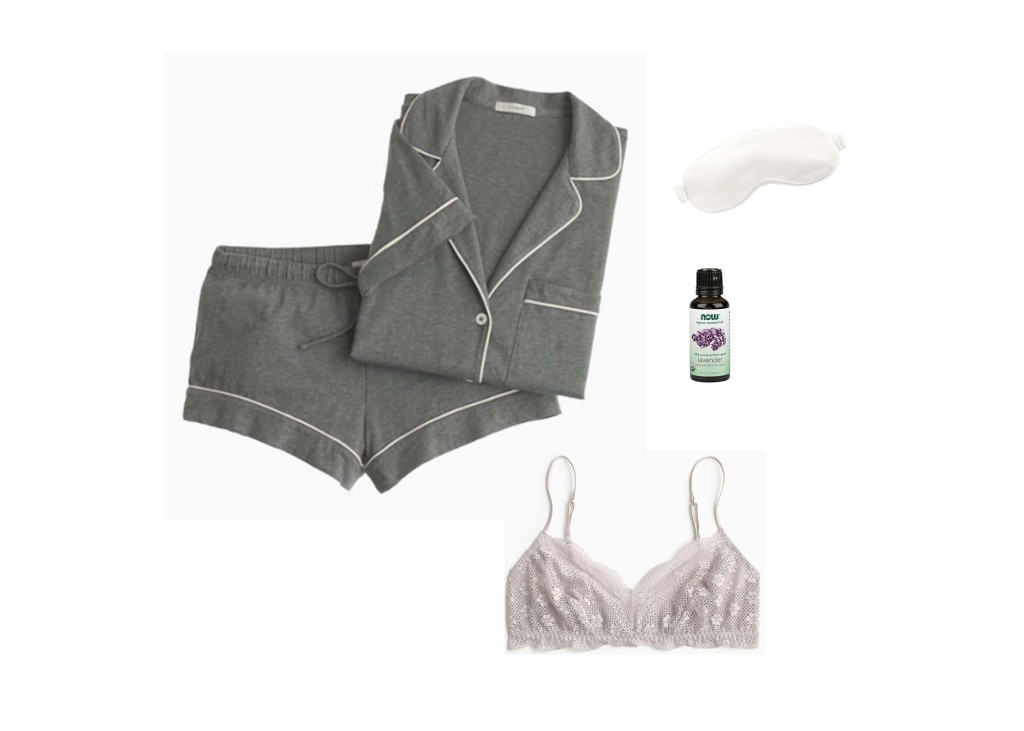 Getting sufficient sleep has always been a struggle for me. I blame it on my high-anxiety brain, and my inability to shut it off when its time to hit the hay. My poor sleeping hit an all-time high this summer while I was planning our wedding, and waiting to find out which country we would be living in this season. I was able to fall asleep, but would wake up several times during the night, leaving me exhausted and crabby when Tim, our rooster, would start crowing and it was time to start the day. I realize now I wasn't setting myself up for successful rest. Scouring the internet for simple changes to my bedtime routine, led me to Organic Lavender Oil. I dab the tip of my finger on the top of the bottle, and then rub that tiny bit of oil onto the tip of my nose every night after I wash my face. I truly believe the stuff does wonders. Take a few deep breathes in through my nose, and it almost immediately relaxes me. I would highly, highly recommend this stuff as an alternative to a prescription sleep aid.
Eye masks always seemed incredibly dramatic to me, but they're helpful if your room doesn't allow total darkness when you're supposed to be sleeping. We live down the street from a soccer stadium, so on game nights when the stadium lights can be seen for miles, the eye mask really comes in handy. Silk eye mask are also supposed to be good for your skin, so you're getting multiple benefits while you snooze soundly.
Wearing pajamas, why would this help with a sleep issue? It doesn't, but I firmly believe in the phrase "look good, feel good", and you're going to look super cute heading into bed, and waking up in the morning in this super soft cotton Jcrew set. They're 25% off right now, and they can be monogrammed. Sold.
The bralette is a must under these pajamas … a little lace can go a long way if you know what I'm saying.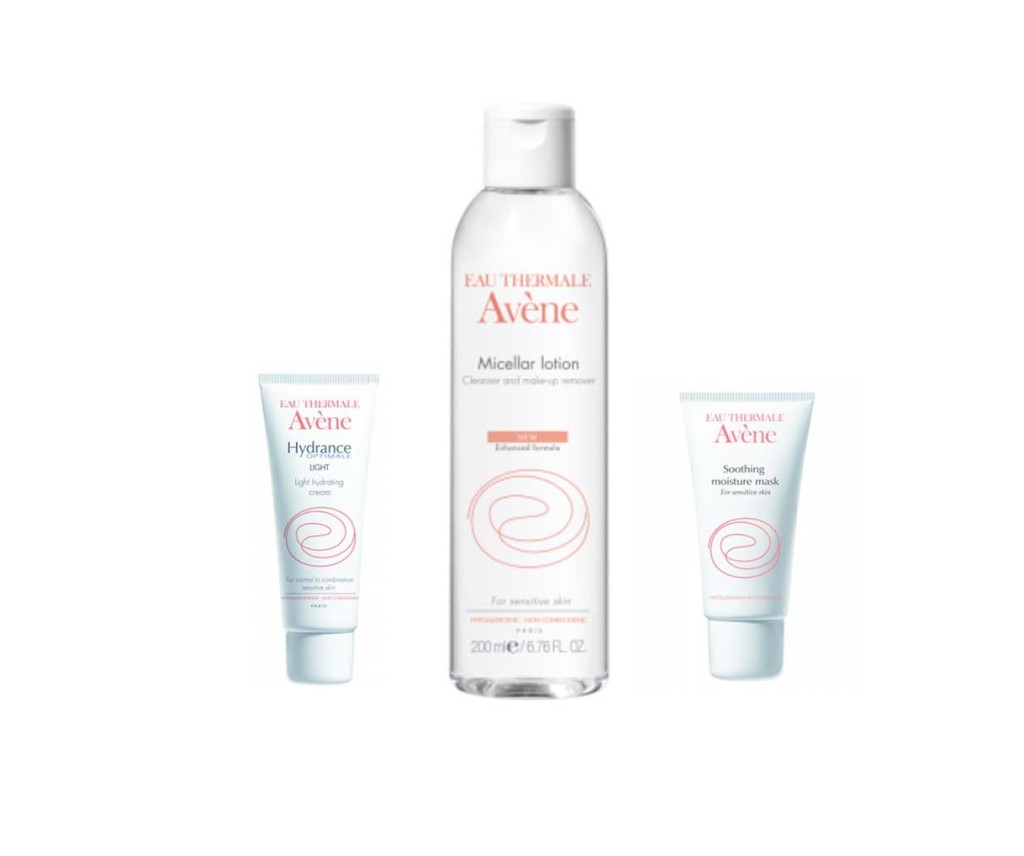 I'm no spring chicken, and I'm learning quickly the importance of taking care of my skin. Not only am I starting to see fine lines in my forehead (dammit), but my skin seems to be ultra sensitive. In 2016 I need to be committed to maintaining my semi-youthful face, if its not too late.
The Avène product line was recommended to me last year by a friend, while we were living in Germany, and I've become obsessed. Their website is phenomenal if you aren't sure what products you should be using for your skin type. I've been using the cleanser, moisturizer, and face mask for Normal to Dry Skin and my face feels awesome. I've also noticed a big difference in the way that my face takes to my makeup — it looks fresh much longer.  Their Ysthéal Eye & Lip Contour Care is the next product I'm adding to my nighttime routine. Check out their website for more information about products for your specific skin type, and then I order everything with AmazonPrime.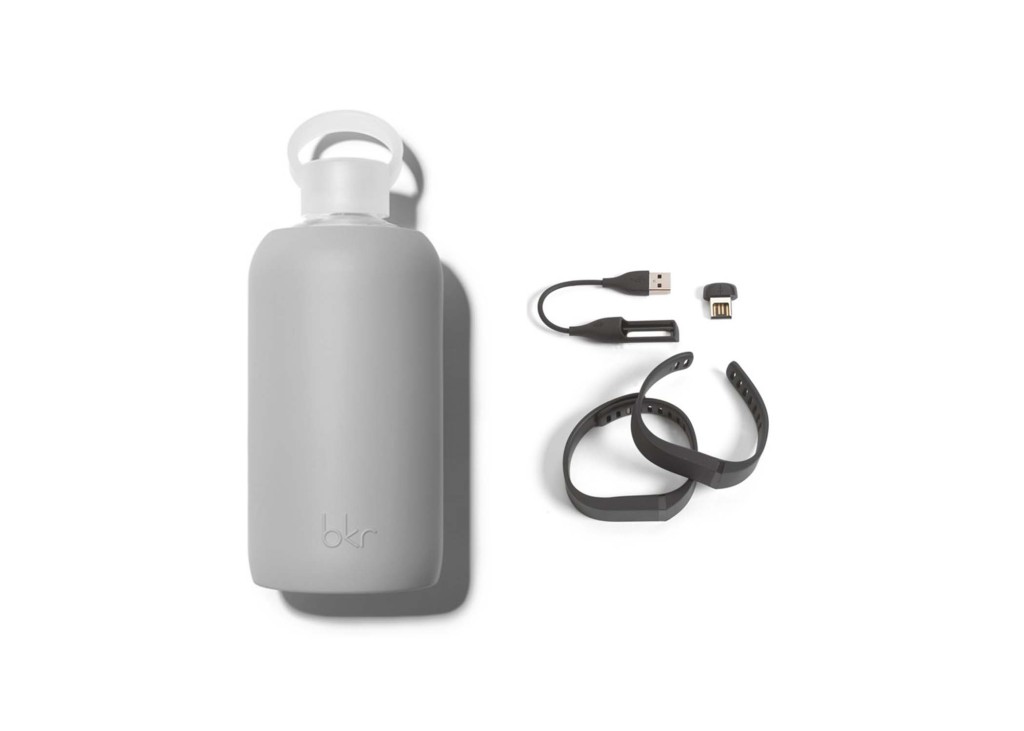 The Part 2 to my "take care of skin" resolution is drinking more water. Of course there are many other health benefits from drinking water, but I'm motivated by clear skin to double my daily intake of water. I find myself too lazy to fill my glass 1o times a day, so a larger water bottle is the key to success for me. This 32oz bkr Glass Water Bottle from Nordstrom only requires me to get off my rear-end 3 times to refill — Ideal.
My FitBit Flex — which was a gift from the most embarrassing Christmas of my life, when everyone in my family gave me fitness related gifts, obviously hinting at something — allows me to track my water consumption (a long with a bunch of other things like total daily steps, calories consumed & burned etc.) via an app on my iPhone. When I open the app and the phrase "feeling kind of thirsty" pops up, it makes me feel like an underachieving loser — exactly what I need to finish my bottle and refill.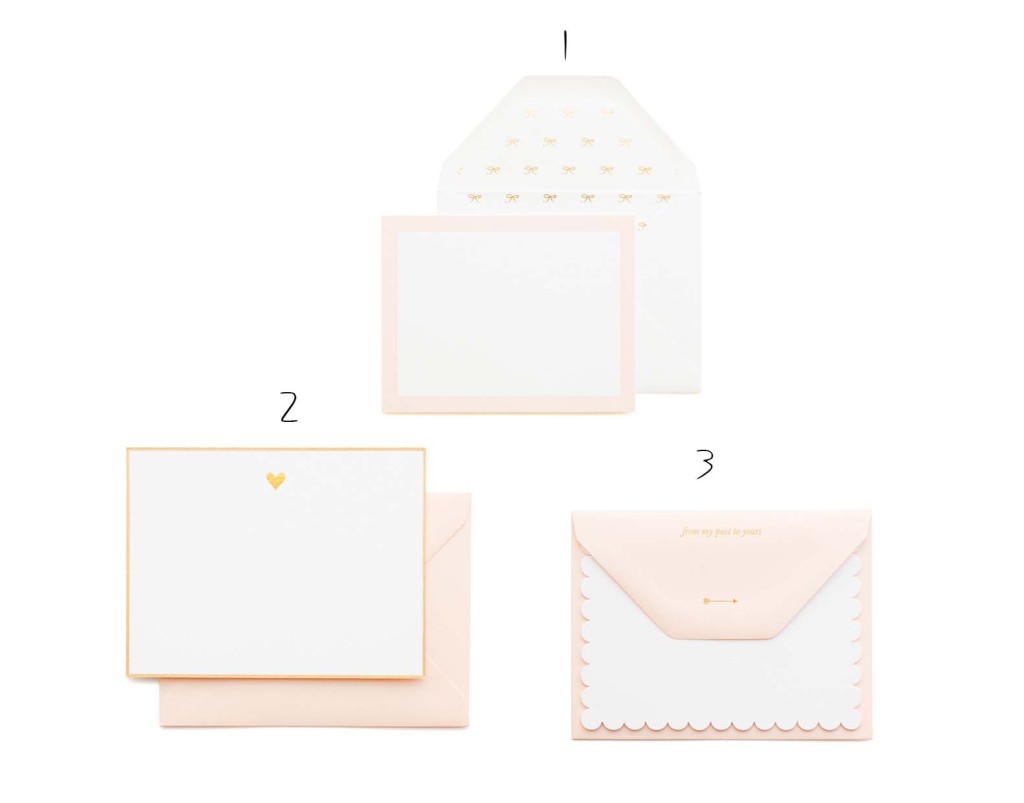 My biggest lesson learned in 2015 is the importance of maintaing relationships with people I love. I am the absolute worst about keeping in contact with my girlfriends while we're overseas. Part of it is because hearing them and seeing them makes me miss home so much my heart will literally ache, and also because I know that the strong relationships will survive and be there when we get home. Simply surviving isn't what I want for my relationships. 2016 will be all about returning to the snail-mail days. There is nothing more personal than a hand written note — even if its just a few words — from someone you care about. Sugar Paper has the cutest stationary, just perfect for popping in the mail.
1. Pink Border
2. Gold Heart
Cheers to finishing 2015 strong, and premature resolutions for 2016.